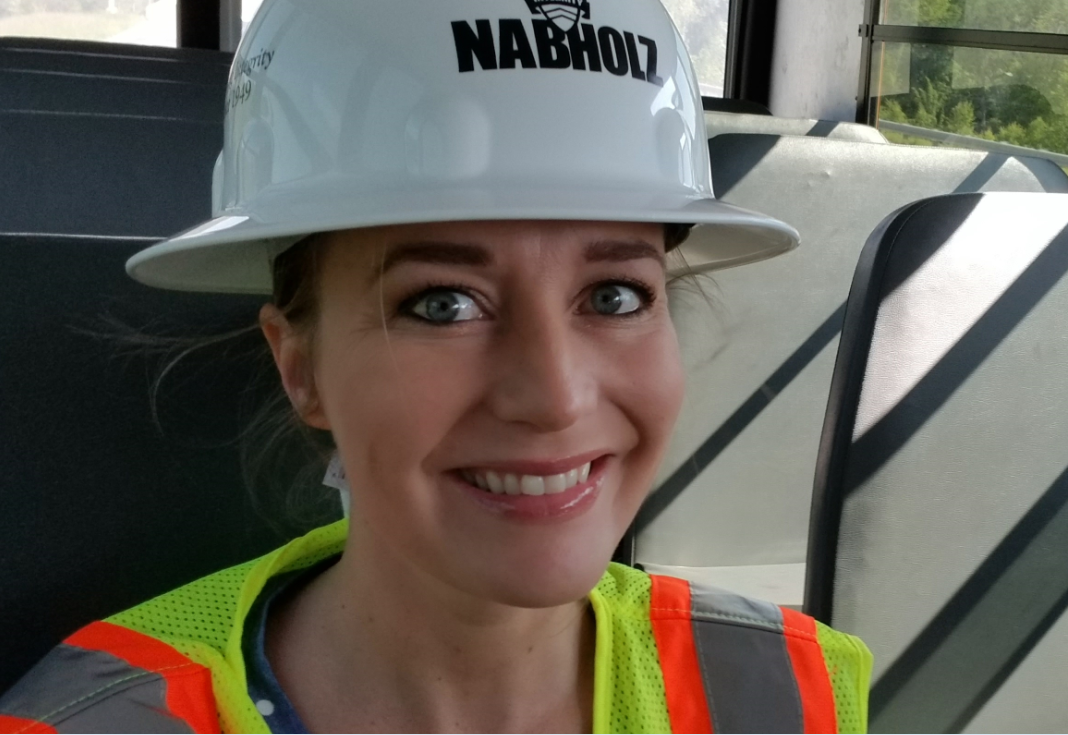 Lesley Dalan

School Phone

Plan Time: 5th Block (12:57 pm - 1:48 pm)
I am so very excited to be starting off the new school year with a great group of kids, an amazing team, and a beautiful new building. For the last four years, I taught Algebra and Pre-Algebra at Simonsen. This year I am teaching Algebra 1 and Algebra 1A at Capital City High School. The last time I saw my classroom, I had to wear a hard hat, but I have seen pictures of the new building and heard from people with higher clearance than mine, and it is stunning! I can't wait to get in there and get started!

My educational background includes of a MEd Degree from the University of Missouri and a BS in Mathematics from Webster University. My continuing education comes largely from YouTube where I find DIY videos on plumbing, electrical wiring, and small demolition projects to try at home. I haven't flooded the house yet, or set it on fire, so I consider my DIY projects to be successes. This summer I replaced three bathroom faucets, a vanity light, some drywall in my basement, and refinished the stairs.
Last Modified on August 13, 2019