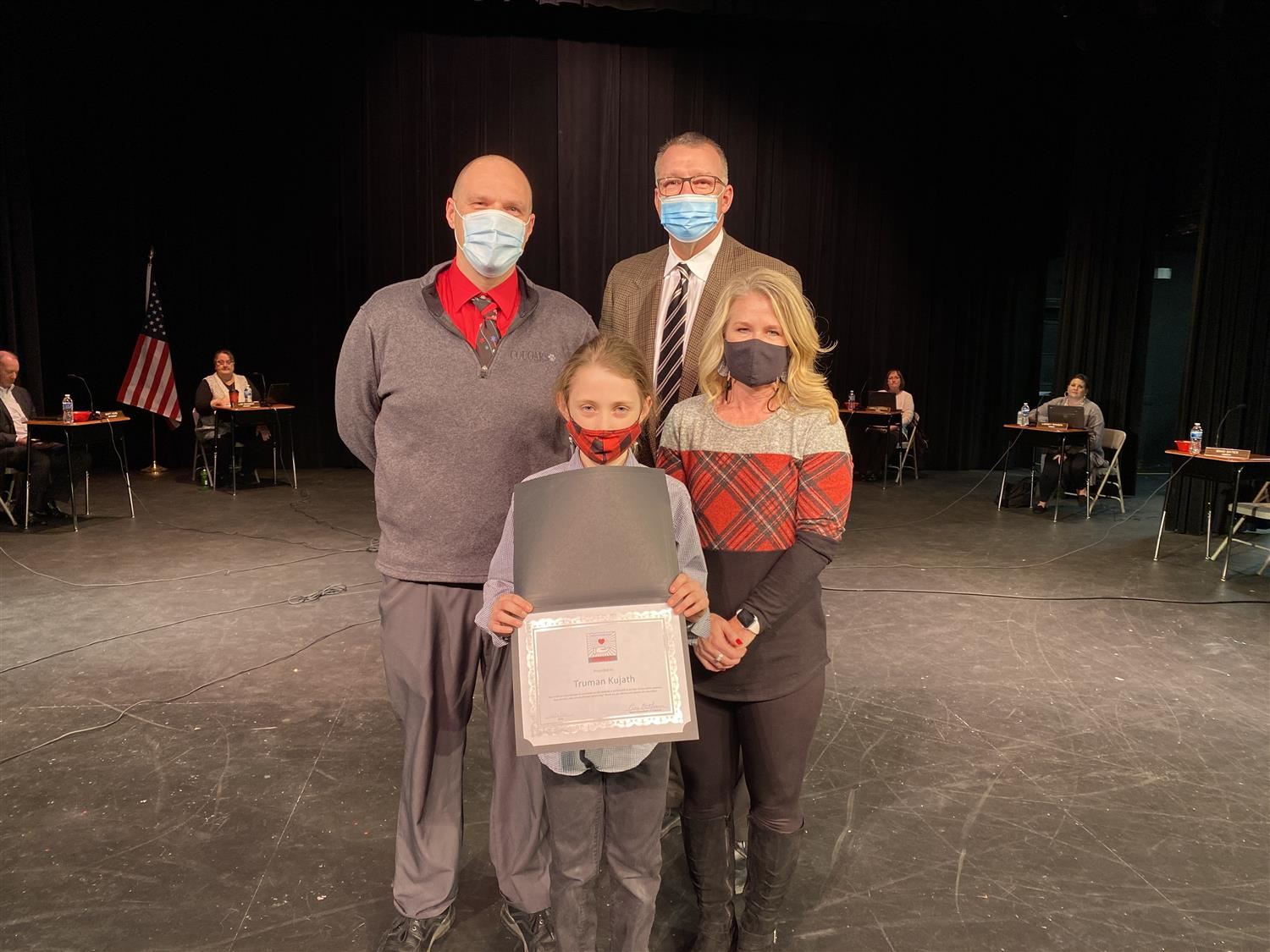 Truman Kujath, LCMS 6th Grade Student

Nominated by: Todd Shalz, Callaway Hills Principal
Truman is a former Callaway Hills student. During his 5th grade year he wrote a persuasive letter about the benefits of Callaway Hills having a Nintendo Switch. He suggested students could earn breaks to use the Nintendo Switch. After reading the letter I wrote Truman back and let him know I would love to have a Nintendo Switch at Callaway. I am an avid Mario Kart player. In my response I asked him how he would go about paying for the Nintendo Switch? Several weeks ago Mrs. Kujath sent me an email inquiring if Callaway was still interested in a Nintendo Switch. She communicated that Truman had been working toward saving up money to donate a Nintendo Switch since last year. He saved cans, completed chores, and asked for donations. How exciting! I had no idea Truman had been working toward donating a Nintendo Switch to Callaway Hills. I replied to Mrs. Kujath that Callaway would be interested in a Nintendo Switch, however I wanted to ensure Truman wanted to use his money for this endeavor since he had worked diligently for a year to save the money. About a week later Mrs. Kujath came to Callaway Hills with a Nintendo Switch to donate! How awesome! What makes this story selfless is that Truman no longer attends Callaway Hills and won't be using the Nintendo Switch which he wrote about and worked for. I am very impressed that Truman saved his own money to donate a Switch. He set a goal and accomplished the task. What a great experience for Truman. He is worthy of a nomination as a student difference maker for JC Schools.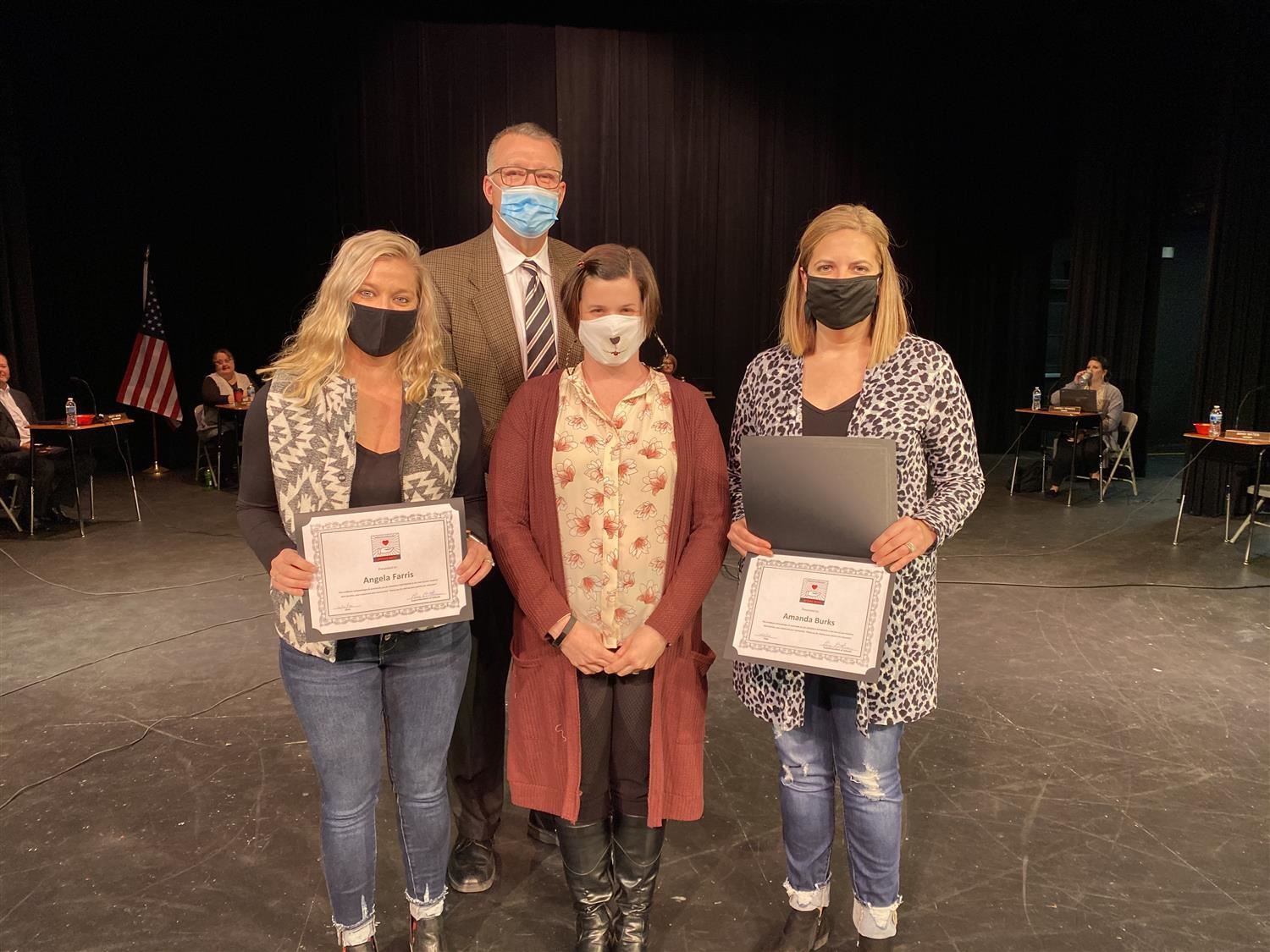 Angela Farris and Amanda Burks, Belair 3rd Grade Teachers

Nominated by: Christina Yanis, Belair Teacher

Angela and Amanda are true leaders and role models for all JCPS staff members! These two ladies have ensured that education comes first at Belair. With many staff members out along with myself due to COVID, they have stepped up and made sure that student learning and curriculum was not affected or abandoned. Both of these individuals stayed after contracted hours to make sure substitute teachers had the required tools, copies, and game plan for the following day. I am lucky to have such amazing co-workers and blessed to teach alongside them!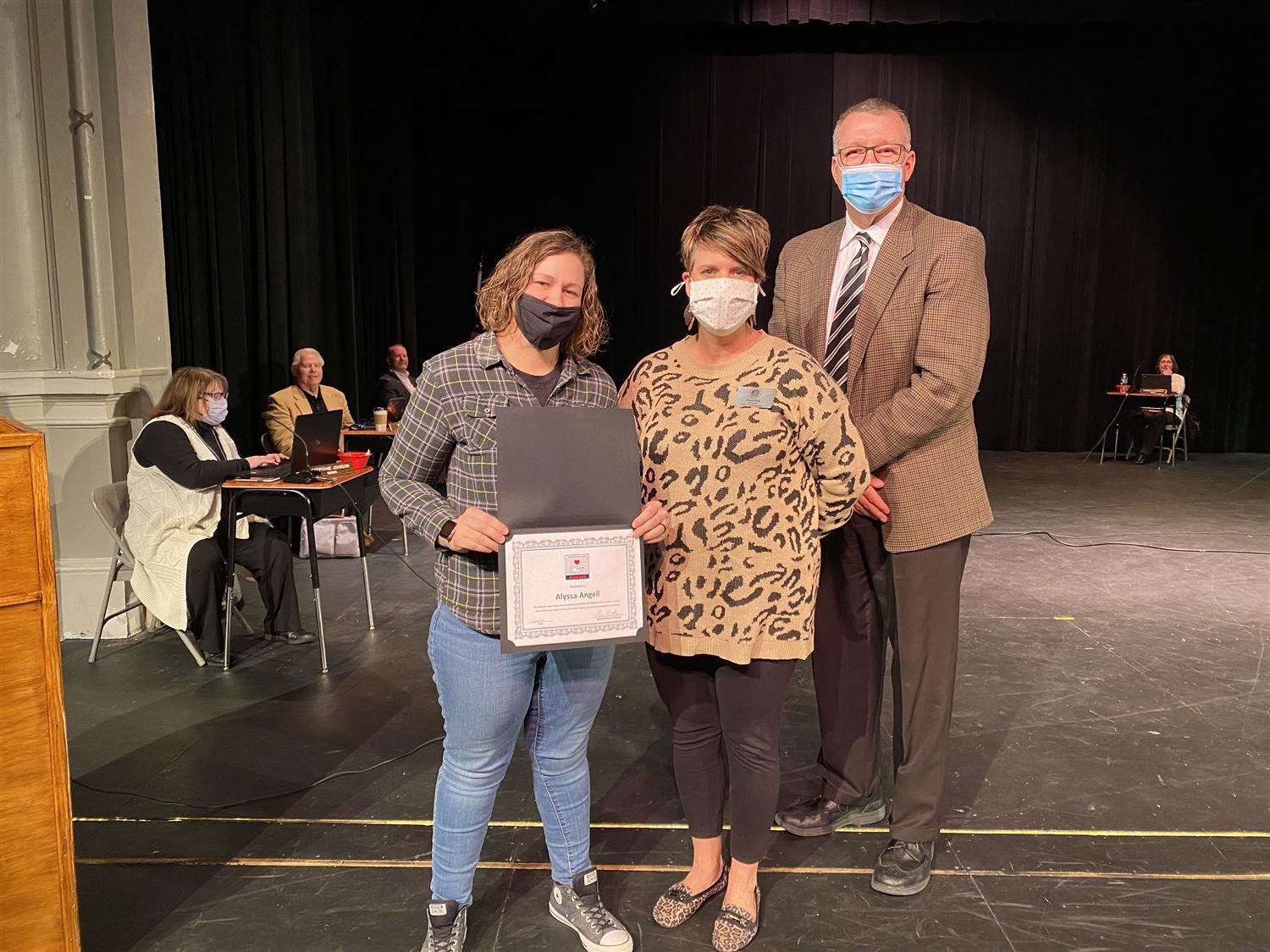 Alyssa Angell, Cedar Hill Compass Room Lead Teacher

Nominated by: Rebecca Glenski, Cedar Hill Parent

Mrs. Angell is the greatest asset to the JCPS school system. She leads the compass classroom, which is for children with Behavioral disabilities. She has the heart and compassion for these children like I have never seen. A lot of the children that are in these classrooms need someone to count on, someone to listen, and someone who believes in them. Mrs. Angell goes above and beyond for these students on a daily basis, and they know, without fail, that they are valued, loved, and seen as an individual, not as someone with a disability. She takes the time to get to know each individual student. She knows their likes, dislikes, triggers, and how to reward each student in an effective way that makes them want to do the best that they possibly can. She builds their self esteem, teaches them respect, and shows them how to love others, as well as how to love themselves. When my Son was going through behavioral disabilities, Alyssa took him on in 2nd grade. At that point, my son was at kindergarten reading level. In 6 months of one on one, Mrs. Angell had my Son to his correct reading level. She has worked endlessly with him on coping skills, self esteem, learning, and life skills. She does all of this, while maintaining stability in the classroom and by showing individual love and concern to each and every student. My child has been in this classroom for 2 years, and he is now above average in reading and math. He loves school. He has confidence in himself. He has learned and is utilizing his coping skills. She has taught him to enjoy school, make friends and keep them, and to value and love himself. She advocates for each and every student she has. She doesn't stop working with them, even when things are hard. She always portrays patience, compassion, and love. I know I can communicate with her at any time regarding my Son, and she is always willing to go above and beyond to help in any way that she can. To be a teacher, it takes a lot of heart, and willingness to want to teach young minds. But it is far more than just teaching. Children go through so much when they are not at the school. To have a member of your staff, that is able to look at a child, know they are feeling a little down or off, and to take the initiative to show them care and concern to turn their day around isn't something that she has to do, it's something she wants to do. She genuinely cares for each and every student individually, and has the biggest heart. She deserves so much recognition for not only what she has done for m