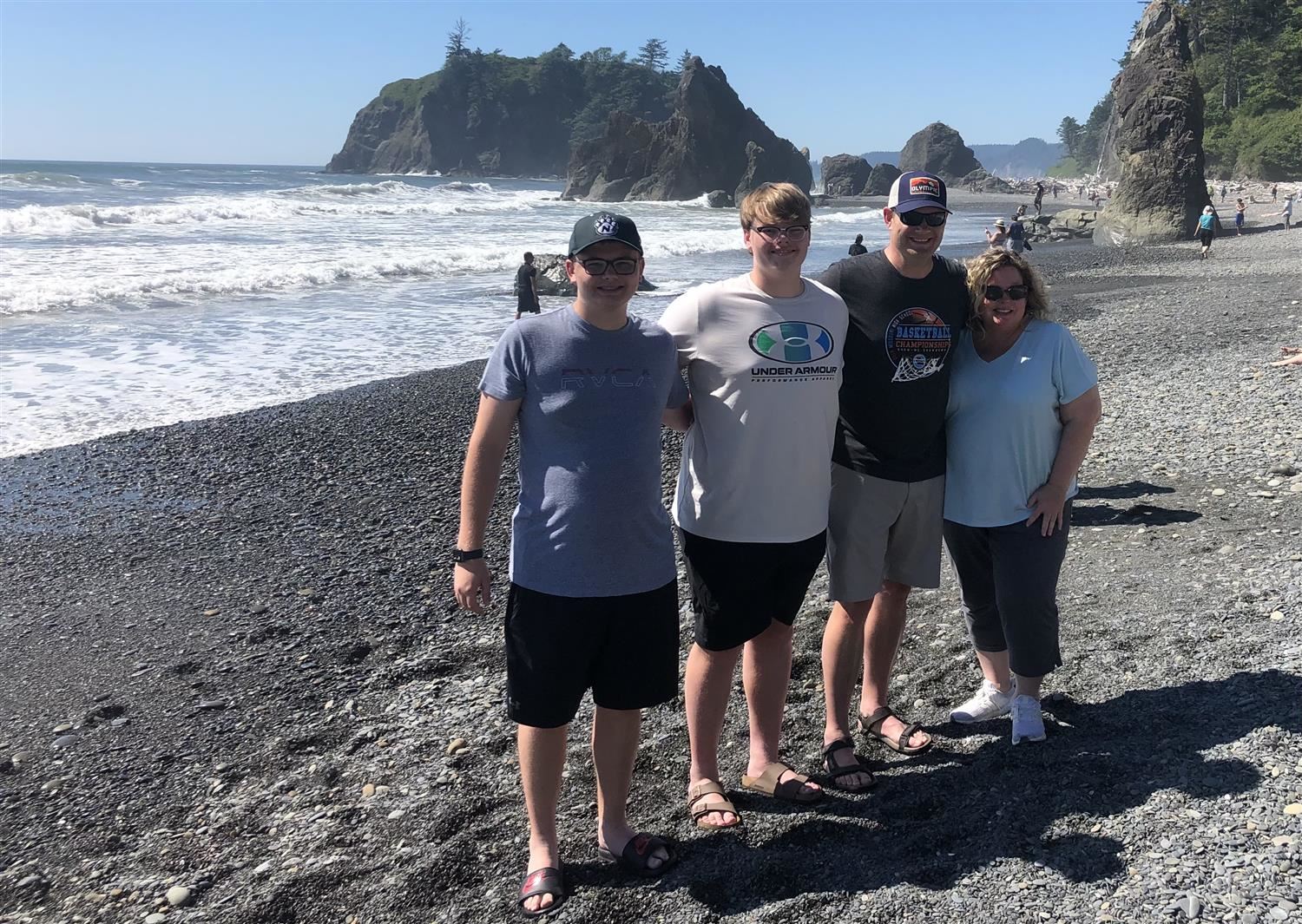 Chad Rizner

Grade 9 - World History

Grade 11-12 - Legislative Seminar

Plan Time: 2:00-2:45 daily

Email is the best way to contact me.
I graduated from Jefferson City High School in 1991. I received my Bachelors Degree from the University of Wyoming and a Masters in Administration from Lincoln University. I taught for one year at Mount Vernon Middle School in Mount Vernon, MO before moving back to Jefferson City. I taught 8th grade for 6 years at Thomas Jefferson Middle School, taught at JCHS for 15 years, and served as the Activities Director at JCHS for 4 years.

I have taught US History, World History, Sociology I, Sociology II, Civics, Legislative Seminar, Revolution and War, and Leadership at JCHS. I coached football for 17 years, basketball for 15 years and was the JCHS Student Council Advisor for 8 years.
Last Modified on October 19, 2021