Therapeutic Services & Rehabilitation
Therapeutic Services is a systematic process and activity designed to remedy, cure or abate some disease, disability or problem. Rehabilitation Services focuses on the prevention, diagnosis, and treatment of movement dysfunctions.
Health Service Professional
This is an individual that provides preventive, curative, promotional or rehabilitative health care services to individuals, families, or communities.
Physician/Surgeon

Nurse Practitioner

Physician Assistant

Optometrist
Health Support Services
Services are used to provide administrative and clinical support to health care professionals.
Dental Assistant

Health Services Manager

Medical Secretary

Home Health Aide

Dietary Specialist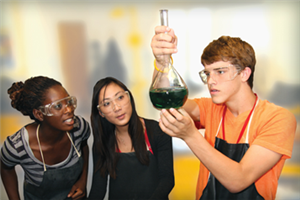 Biotech Research/Informatics & Health Administration
Biotech Research is the use of living systems or organisms to develop and make useful products. Health information informatics is concerned with evaluation, acquisition, implementation and day to day operation of information technology systems in support of all administration and clinical functions within the health care industry.
Clinical Informatics Analyst

Medical Records Administrator

Health Information Management

Computer Information Management

Case Management

Diagnosis and Procedure Coding

Hospital/Clinical Administration