Welcome to Mrs. Senter's Classroom
Welcome #GeometryJays and Families!

We are going to do some mind-boggling things this year! To get started, you will need a few key materials:

1" Binder
Binder Dividers (the ones from the dollar store will work)
Notebook Paper
Pencils/Eraseable Pens with Erasers
A few colored pens
School-Issued Chromebook
Earbuds/Headphones

Please have these materials by Thursday, August 29th so that we can get properly organized.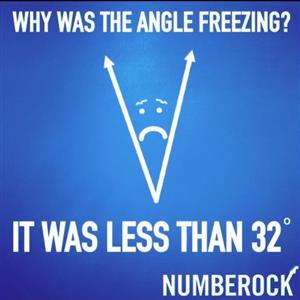 Main Office: 573-659-3050

Plan Time: 5th Period 1:04 - 1:52
Mrs. Senter's Course Schedule
Last Modified on August 20, 2019