Welcome to Ms. Deeken's Fourth Grade Class!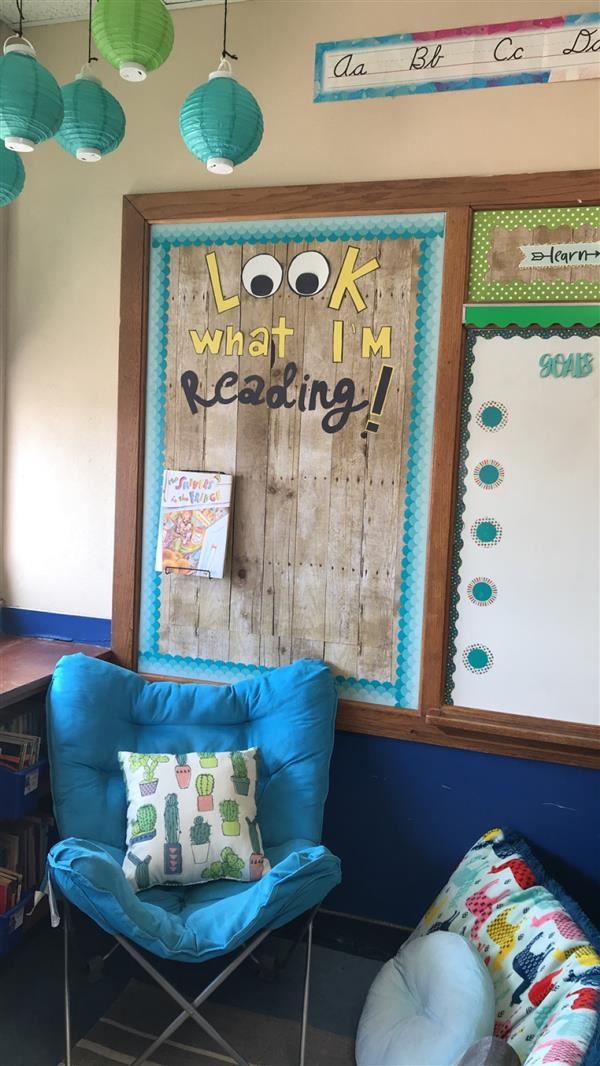 Welcome to Fourth Grade!

Our classroom is a classroom of friends and learners, & each student will be challenged to reach his/her full potential. Our daily goal is to be safe, respectful, and responsible learners.

We CAN and we WILL be the best we can be!
Email: emily.deeken@jcschools.us
Our Schedule

8:00 - 8:30 Welcome Work

8:30 - 9:00 Interactive Read Aloud / Minilesson

9:00 - 10:05 Reading Groups & Rotations

10:10 - 11:00 Specials (my plan time)

11:00 - 11:35 Grammar/Writing

11:40 - 12:30 Lunch & Lunch Recess

12:35 - 12:40 Bathroom Break

12:40 - 12:50 Read Aloud

12:50 - 2:10 Math

2:10 - 2:50 Science/Social Studies

2:50 - 3:10 Recess

3:10 - 3:23 CNN 10 / Pack Up
Last Modified on August 10, 2018