Welcome to Ms. Small's English Class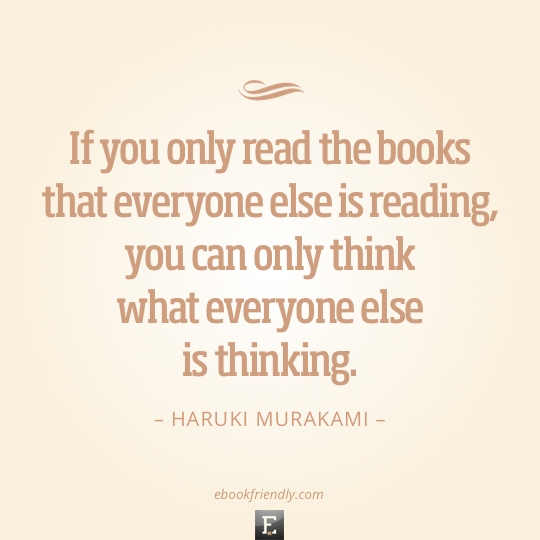 Welcome to our class! I hope you are ready to learn with me over the course of the semester. I firmly believe in being a life-long learner and hope to inspire you all to feel the same way. This is my 8th year of teaching high school, and I am excited to be here with you at Jefferson City High School!

If you ever have any questions, or feel like you aren't being challenged academically in my class, please let me know.
Erin Small

erin.small@jcschools.us

E-mail is the best way to contact me. I ususally respond within 24 hours. If you have not heard from me by then, please re-send, because it might have gotten lost in the never-never land of the internet. I do not regularly check email after 8:00 p.m. or on weekends.
Zero Hour - English III

1st Hour - English III

2nd Hour - English III

3rd Hour - Jay Time

4th Hour - Mystery, Suspense and Horror (Fall)

World Literature (Spring)

5th Hour - English III

6th Hour - Plan
Last Modified on August 21, 2019