Welcome to Mrs. Jones's Science Class!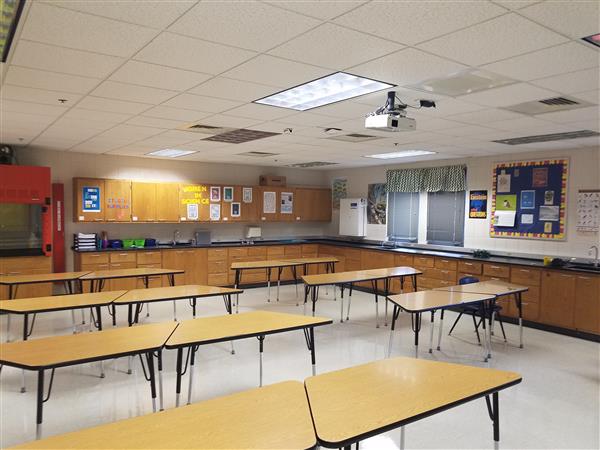 Welcome to 7th grade science!

This year in science our focus will be Life Sciences. We will start the year reviewing what we know about scientific design/method then we will cover three major units throughout the year - Cells, Natural Selection, and Ecology. I look forward to a fun year full of hands on activities and critical thinking discussions and problem solving. If there are ever any questions or concerns please feel free to contact me.
Heather Jones

heather.jones@jcschools.us

573.659.3250
Patriot Time - 8:00-8:25

Red/Blue 1 - 8:25-9:49

Red/Blue 2 - 9:53 - 11:12

Lunch - 11:12 - 11:32

Red/Blue 2 - 11:32 - 11:47

Plan Time - 11:51 - 12:35

Team Time - 12:35 - 1:15

Red/Blue 4a - 1:19 - 2:02

Red/Blue 4b - 2:06 - 2:49

Homeroom 2:49 - 2:53
Last Modified on August 14, 2018