Welcome to Mrs. Thomeczek's Classroom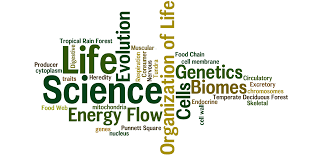 Hello! I am excited to start the school year. This year is going to be a great year of Life Science. Make sure to check the website often for updates and news of what is happening in our classroom.
Jessica Thomeczek

7th grade Science, Team Achieve

School phone number: 573.659.3200

School email address: jessica.thomeczek@jcschools.us

Plan Time: 11:50am - 1:10pm

The best way to reach me is by email. I will get back with you as soon as possible.
Mrs. Thomeczek's Daily Schedule Room 705

Advisory (8:00-8:26)

Red/Yellow 1 (8:30-9:55)

Red/Yellow 2 (9:58-11:48)

Lunch: (11:10-11:30)

Team Plan (11:51-12:32)

Personal Plan (12:35-1:10)

Red/Yellow 4a (1:19-2:00)

Red/Yellow 4b (2:03-2:44)

Advisory (2:47-2:50): Chromebook Exchange