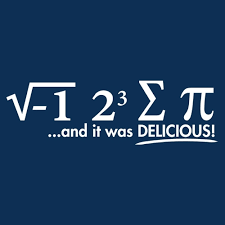 Welcome to Geometry and Algebra 1!

Algebra 1 is our introductory math course for the majority of student in grades 9 and 10. I am very excited to work with students on develop the skills in algebra that are necessary for success in their future mathematics courses.

Geometry is the second teir course in our math curriculum. Students learn the language of mathematics and the application of postulates, theorems, and properties that are used to develop spacial reasoning skills.
Kyle Stoecklein

E-mail: kyle.stoecklein@jcschools.us

School Phone: 573-659-3050
1st Period: Geometry Rm: 111 Time: 8:40-9:28

2nd Period: Geometry Rm: 111 Time: 9:32-10:22

3rd Period: Plan Time: 10:28-11:16

4th Period: LCI Time: 11:22-12:58

5th Period: Algebra 1 Rm: 103 Time: 1:04-1:52

6th Period: Algebra 1 Rm: 103 Time: 1:58-2:46

7th Period: Algebra 1 Rm: 103 Time: 2:52-3:40
Last Modified on September 4, 2019