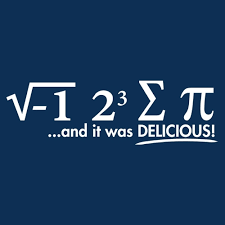 Welcome to Algebra 1 and Algebra 2!

Algebra 1 is our introductory math course for the majority of student in grades 9 and 10. I am very excited to work with students on develop the skills in algebra that are necessary for success in their future mathematics courses.

Algebra 2 is the teir 3 course in our general education track. After you have learned the language of mathematics throught geometry, students dive deeper into algebraic concepts that help bring a guiding light to the mathematics involved in business, finance, science, and engineering.
Kyle Stoecklein

E-mail: kyle.stoecklein@jcschools.us

School Phone: 573-659-3050
1st Period: Algebra 2 Rm: 111 Time: 8:40-9:30

2nd Period: Plan Time: 9:35-10:25

3rd Period: LCI/RTI Time: 10:30-11:20

4th Period: Algebra 1 Rm: 111 Time: 11:25-12:55

5th Period: Algebra 1 Rm: 111 Time: 1:00-1:50

6th Period: Algebra 1 Rm: 111 Time: 1:55-2:45

7th Period: Algebra 1 Rm: 111 Time: 2:50-3:40
Last Modified on August 21, 2020