Welcome to Mr. Klimkiewicz's classroom!
Contact Information:

-Ryan M. Klimkiewicz

-Social Studies Department (U.S. History) and Study Skills

-Ryan.Klimkiewicz@jcschools.us

-1st Block Plan Period

-Room 318 (Blue Hallway)
Introduction

I am very excited to welcome all of you to my classroom! This is my second year of teaching and my second year at Capital City High School! This is a time of great excitment and change in your life, and Capital City will be a great place for you to learn and grow. I cannot wait to meet all of my new students and to see old students from last year as well! #GOCAVS!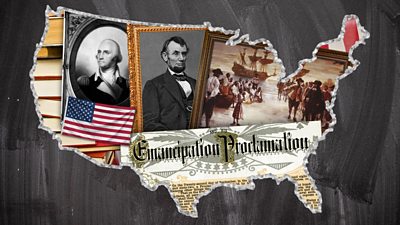 Daily Schedule:

Before school: (8:10-8:40 am)

1st Block- Plan Period

2nd Block- U.S. History

3rd Block- U.S. History

4th Block- U.S. History

5th Block- U.S. History

6th Block- Study Skills

7th Block- U.S. History

After school: (3:40-4:00)
Last Modified on August 19, 2021