Welcome to Mrs. Woodham's Class!
Welcome to American Government! I am so excited to take on the 2021-2022 school year with you all!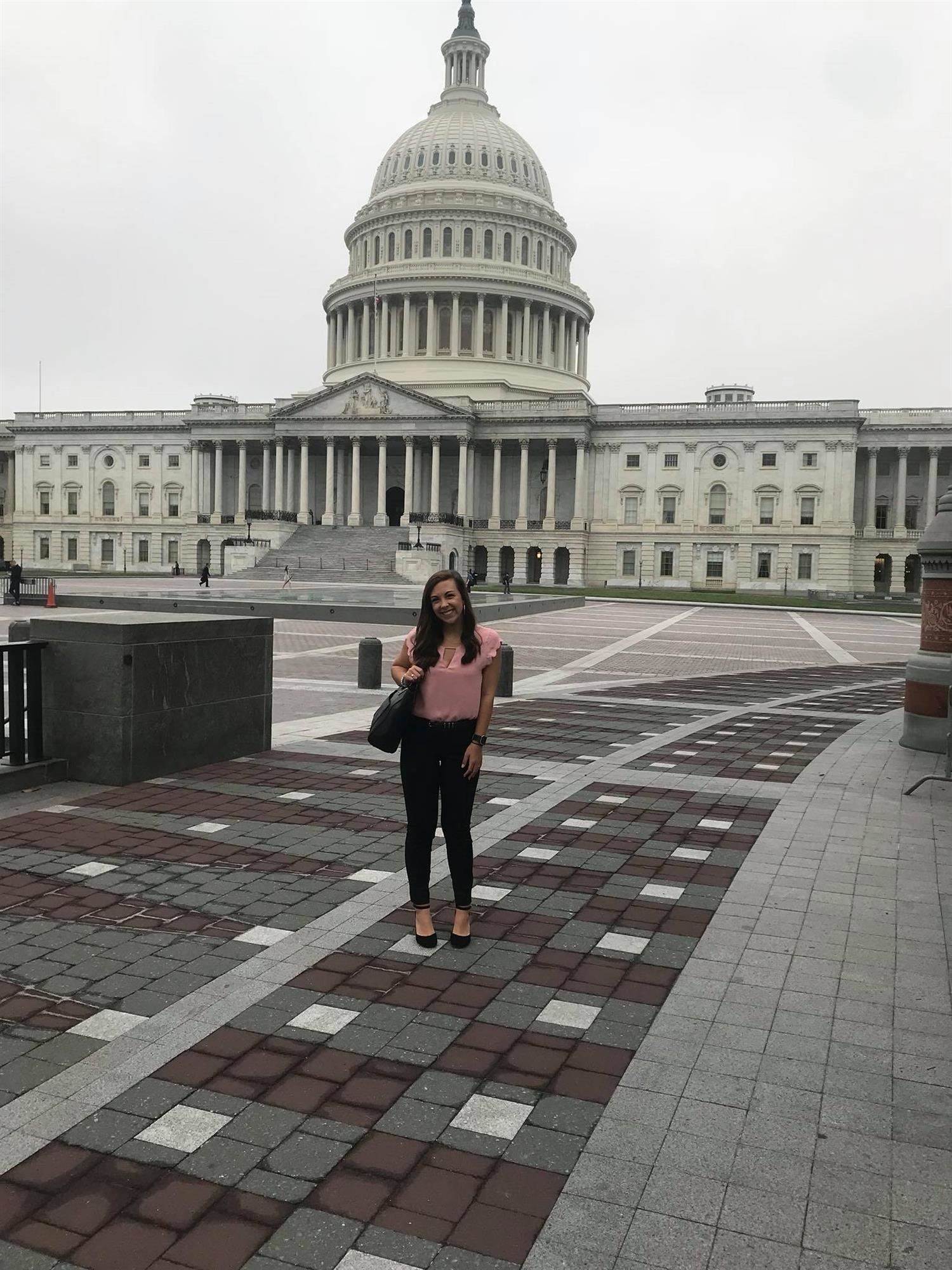 Hello! My name is Bailey Adkins Woodham and I am beginning my third year of teaching (my first at CCHS)! My first two years of teaching were in upstate South Carolina, where I taught 9th Grade Human Geography. I am so very excited to call Missouri and Captial City High my new homes. If you have any questions/comments/concerns, please feel free to contact me!
Bailey Adkins Woodham

Social Studies Teacher

bailey.adkins@jcschools.us

Planning: 5th Period
Class Schedule

1st: American Gov

2nd: American Gov

3rd: RTI/DT

4th: American Gov

5th: Planning

6th: American Gov

7th: American Gov
Last Modified on July 15, 2021