Hello and Welcome to 1st Grade with Mrs. Deenna Burris
1st Grade FUN!

Posted by

Deenna Burris

on

6/29/2023

Have you ever?

Posted by

Deenna Burris

on

7/21/2021
by Harlan Coben Year Published: 2020 Suspense/Thriller

She was there and then she was gone. A girl who cries wolf still deserves to be noticed, right? The problem had always been she was noticed too often and not in the kindest of ways. Does someone care enough to look deeper?

by Jenny Sue Kostecki-Shaw Year Published: 2011 Diversity

Two friends, completely different countries. Through sharing about their lives while being pen pals, they learn truly how they are the same but different. Friends.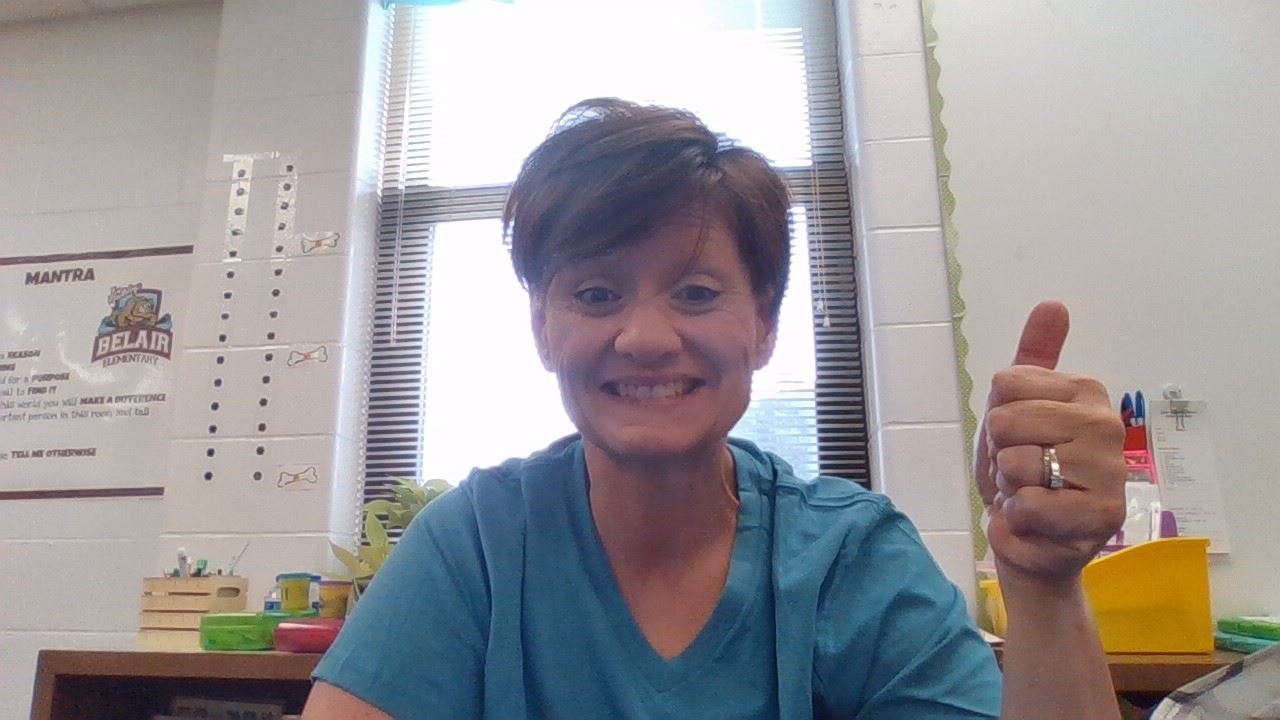 This will be Mrs. D's 1st year with Thorpe Gordon and in 1st grade. I am excited to work in a grade level that builds the foundation for reading, writing, math, and learning. Teaching has been an amazing career for over 18 years and has allowed me experience in 2nd-12th grade. Reading is my passion and developing a love for reading with the students I serve is a priority. I believe in communication, trust, and a village-type connection for all of us as we work through the school year! If I do not have the answer, I will find someone who does. It is now time to get to learning!
Last Modified on June 29, 2023