Welcome to Mrs. Deppe's Class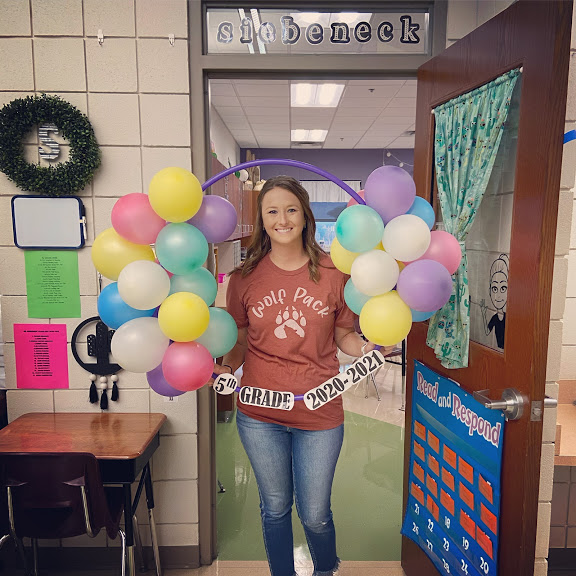 Welcome to 5th grade!!

If you need to contact me, the best way is through email. I check my email several times throughout the day but if you would like a phone call, please call the school and they will get your call to me! Thank you!
Ms. Paige Siebeneck

5th Grade

paige.deppe@jcschools.us

573.632.3400

Plan Time: 8:15-9:05
Class Schedule

7:15-7:45 Breakfast in Classroom

7:50-8:00 Morning Circle

8:10- 9:00 Specials

9:00-9:55 Math

9:55-10:15 AM Recess

10:15-10:30 Math cont.

10:30-10:45 Snack/ Read Aloud

10:45-12:05 Reading Workshop

12:05-12:50 Writing Workshop

12:50-1:15 Lunch

1:20-1:35 PM recess

1:35-1:55 Words their Way

1:55-2:25 Science/ Social Studies

2:25-2:30 Pack up

2:30-2:45 Dismissal from Classroom
Last Modified on January 7, 2022