Welcome Simonsen Families!!!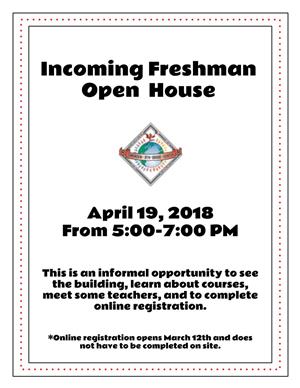 Sophomore Readiness Night:
Join us on Thursday, April 19th, from 5:00 - 7:00 p.m. for Sophomore Readiness Night! You can tour the high school, meet teachers/departments, and check out our clubs and activities that you'll be able to join next year. You can even register online for the 2018-19 school year while you're here! Hope to see you there!
Online Registration: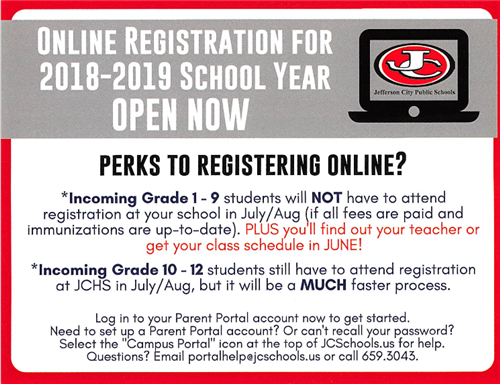 Please register online between March 16th and April 22nd
All parents and guardians are given access to parent portal. On March 12th, an email was sent to all parents without portal accounts with a link to set up the Parent Portal for Infinite Campus.
If you need help accessing parent portal, email portalhelp@jcschools.us