Welcome to Miss Krummen's 3rd Grade Class

Hello there! My name is Miss Krummen, and I am so glad you are here. I am very excited to get to know you this year! I cannot wait to have an unforgettable school year at Callaway Hills Elementary. Go Cougars!!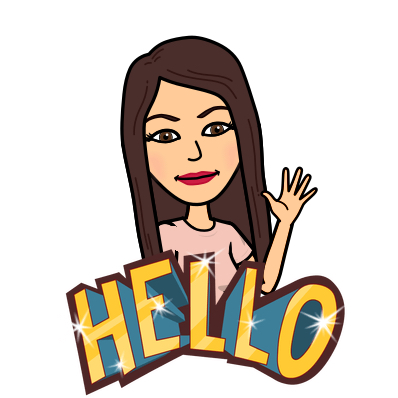 Contact Information

Anna Krummen

3rd Grade Teacher

573-896-5051

Class Dojo: https://www.classdojo.com/ul/p/addKid?target=class&class=CZASZJ4

Plan Time 9:45-10:35

The best way to contact me is via Class Dojo. Please check your email for an invitation to our class. I do check my email periodically throughout the day, so feel free to email me if needed. Thank you!
Our Daily Schedule

7:15-7:45 Arrival/Breakfast, Morning Work

7:45-8:05 Morning Meeting

8:05-8:30 RTI

8:30-9:45 Math

9:45-10:35 Specials

10:35-10:55 Recess

10:55-11:05 Math Fluency

11:55-12:20 Lunch

12:20- 2:20 ELA Integrated Block

1:30-2:20 Social Studies/Science

2:20-2:35 Recess

2:35-2:45 Dismissal
Last Modified on August 3, 2023