Cedar Hill School Counseling Department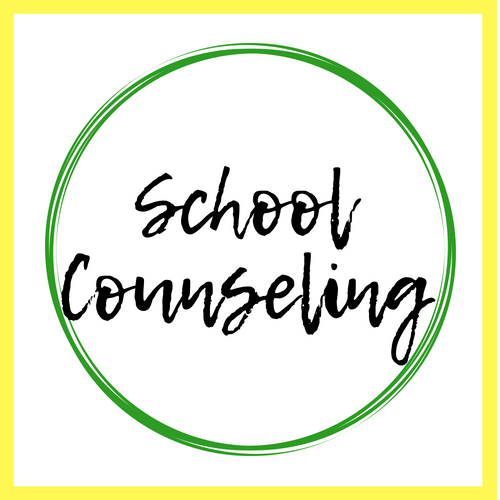 The Cedar Hill School Counseling program strives to help students improve and excel in the following areas:

Personal/Social Development
Academic Development
Career Exploration ad Development

The following services are offerred through the school counseling prgram:

Classroom lessons
Small group counseling
Individual counseling

If you have any questions about the services provided to students, please do not hesitate to contact me.
Jessica Engler

Email: jessica.engler@jcschools.us
While you are at home with your children, I polan on providing them their bi-weekly counseling lesson via their Google Classroom.

Grades 3rd-5th will have a lesson and ready to go starting on 3/30/2020.

My hope for K-2 is that we will be able to teach them their lesson on their assigned week in school

Please check out my Virtual Counseling Resources to help you and your child with any down time over the next few weeks.

Stay Well!
Last Modified on March 18, 2020