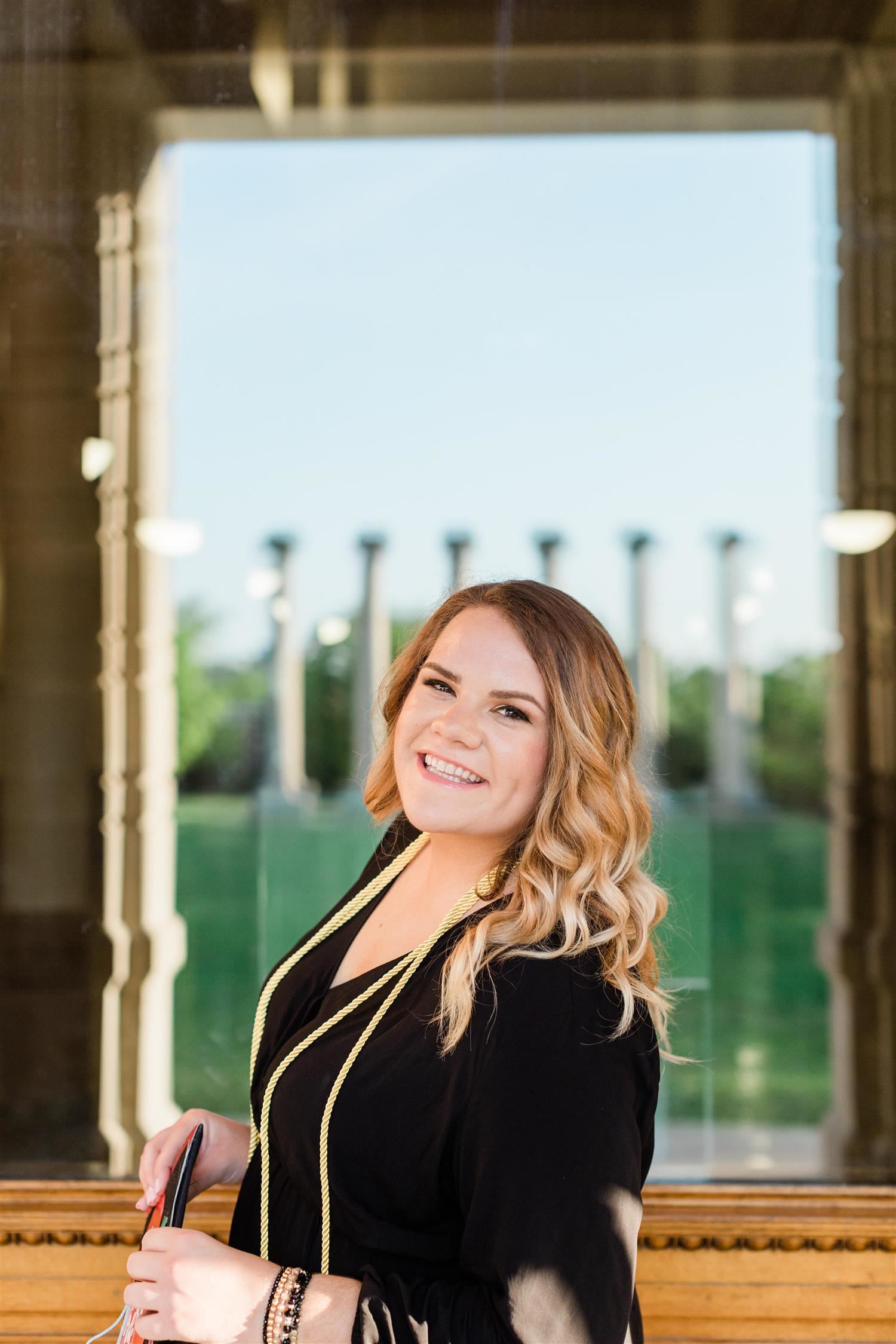 Contact Information

paige.haslag@jcschools.us

573-659-3160

Contact Time: 8:10am-8:50am
Welcome!

I am beyond excited to be teaching 5th grade this year at Cedar Hill Elementary. I grew up and still live in Wardsville, a small town just outside of Jefferson City. I am an active member in the community and have a lot of love for my hometown. In 2015, I gruaduated high school from Blair Oaks High School. I then attended Mizzou and graduated in May 2020 with a degree in Elementary Eduacation after completing my student teaching with 4th grade at Cedar Hill Elementary.

In my free time, I love spending time with my family and friends, line dancing, going to country concerts, and spending time at the river or on the farm. I have two handsome nephews (LeBryan-11 and Brooks-1) and one very sweet and sassy niece (Camryn-4). They give me one of my favorite titles, Aunt Paige.
Last Modified on August 14, 2020