Welcome to Mr. Smythe's Class
Welcome to US History and Honors US History. I am looking forward to working with you to develop a passion for US History this school year.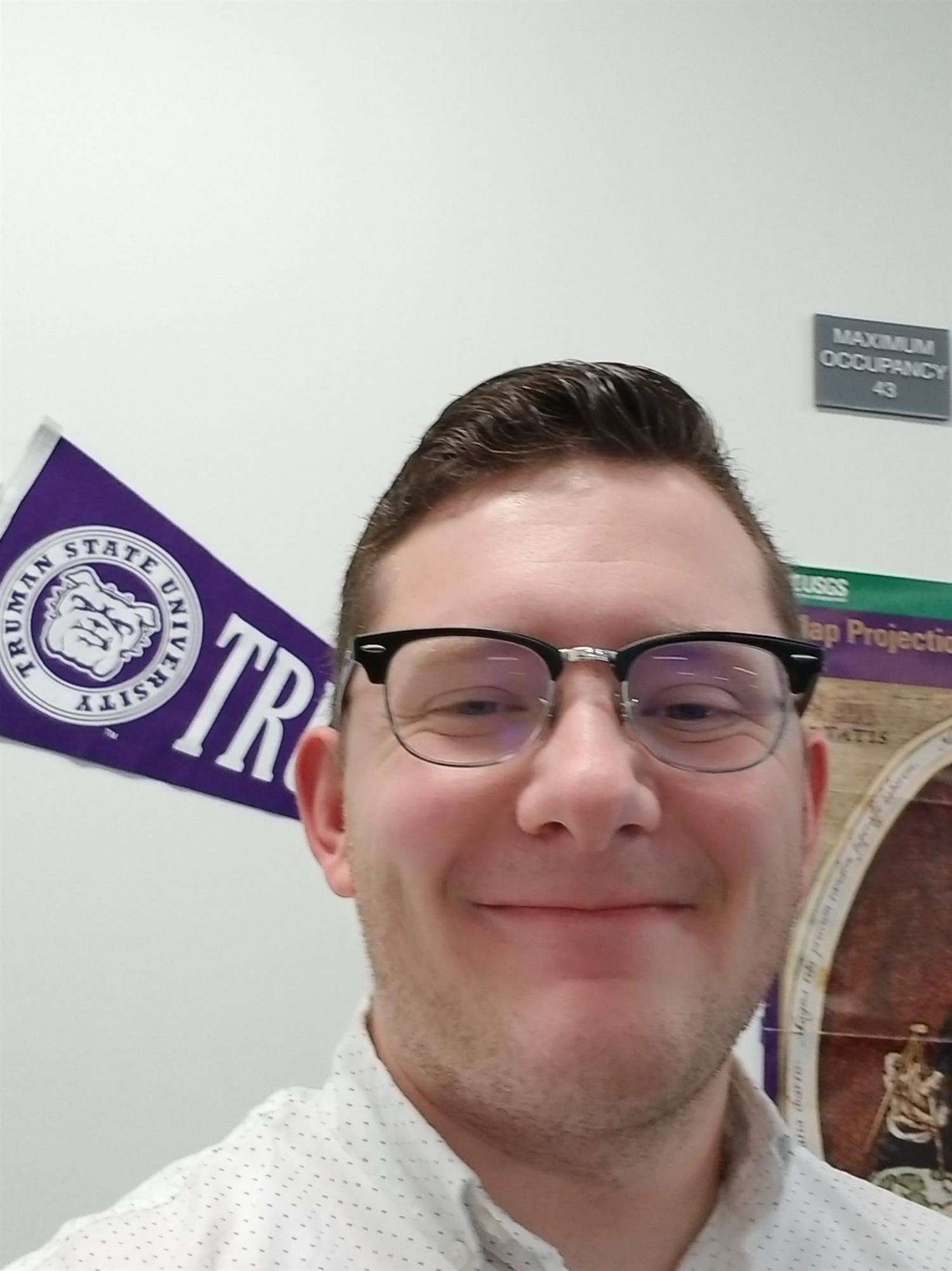 Mr. Benjamin (Ben) Smythe

Social Studies Teacher- Capital City High School

School email: benjamin.smythe@jcschools.us

Plan Period: 2nd Period (9:36-10:27am)

*The best way to contact me is via email.

**emails sent after 4:30pm will be returned the next morning.
Mr. Smythe's Classroom Schedule (2021-2022)

1st Hour (8:40- 9:31)

United States History

Room 316

2nd Hour (9: 36-10:27)

Plan Period

Room 316

3rd Hour (10:32-11:23)

Cavalier Time (9th Grade)

Cafeteria

4th hour (11:28- 12:52)

Honors United States History

Room 316

5th Hour (12:57-1:48)

Honors United States History

Room 316

6th Hour (1:53-2:44)

United States History

Room 316

7th Hour (2:49-3:40):

United States History

Room 316
Last Modified on July 25, 2022