8th Grade Math and 8th Grade Algebra!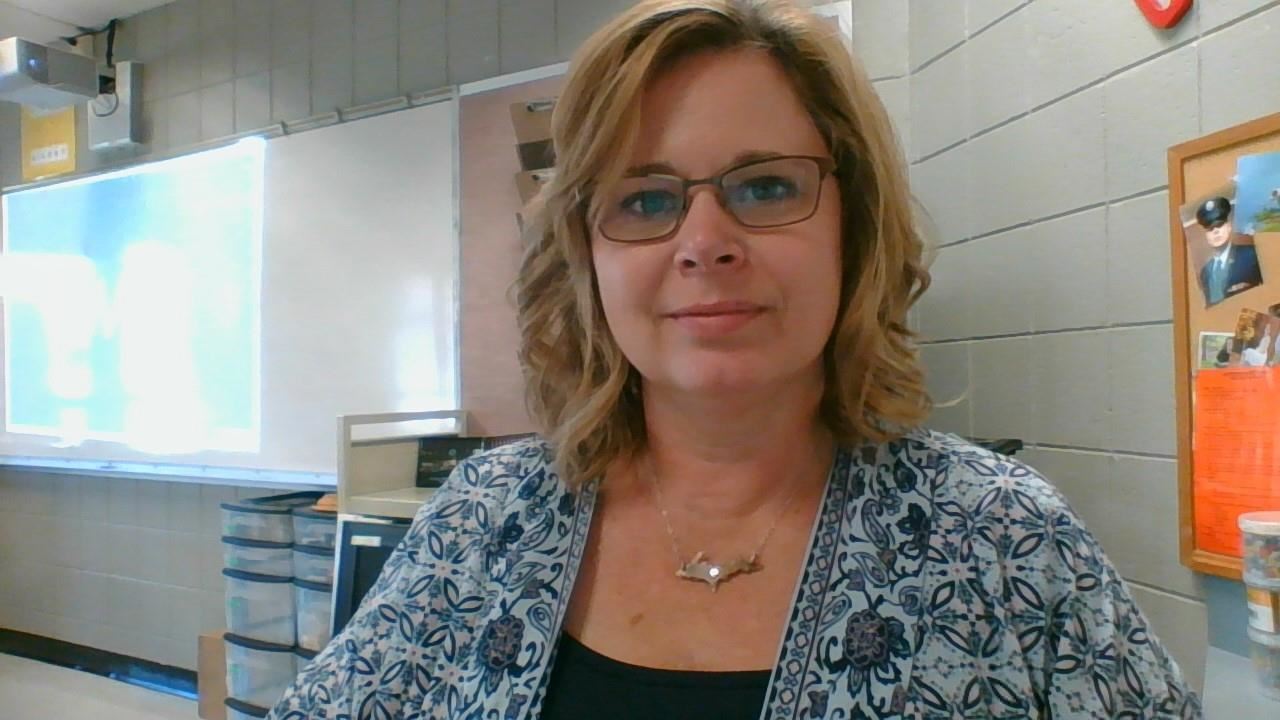 Welcome to math with Mrs. Tyree! We are certain to have a great year!
Melody A. Tyree M.S.Ed

melody.tyree@jcschools.us

573-659-3250

My plan is from 10:59 a.m. to 11:47 a.m.; however the best way to reach me is by email anytime throughout the day.
Homeroom: 8:20-8:50

Patriot time: 8:50 to 9:12

1st period: 9:12 to 10:04 Core

2nd period: 10:08 to 10:56 Encore classes

3rd period: 10:59 to 11:47 Encore classes

4th hour: 11:51 to 12:43 Core

Lunch : 12:47 to 1:07 (Students will report to 5th hour first)

5th hour: 1:08 to 2:00

6th hour: 2:03-2:55 Core

7th hour: 2:58-3:50 Core
Last Modified on August 17, 2021