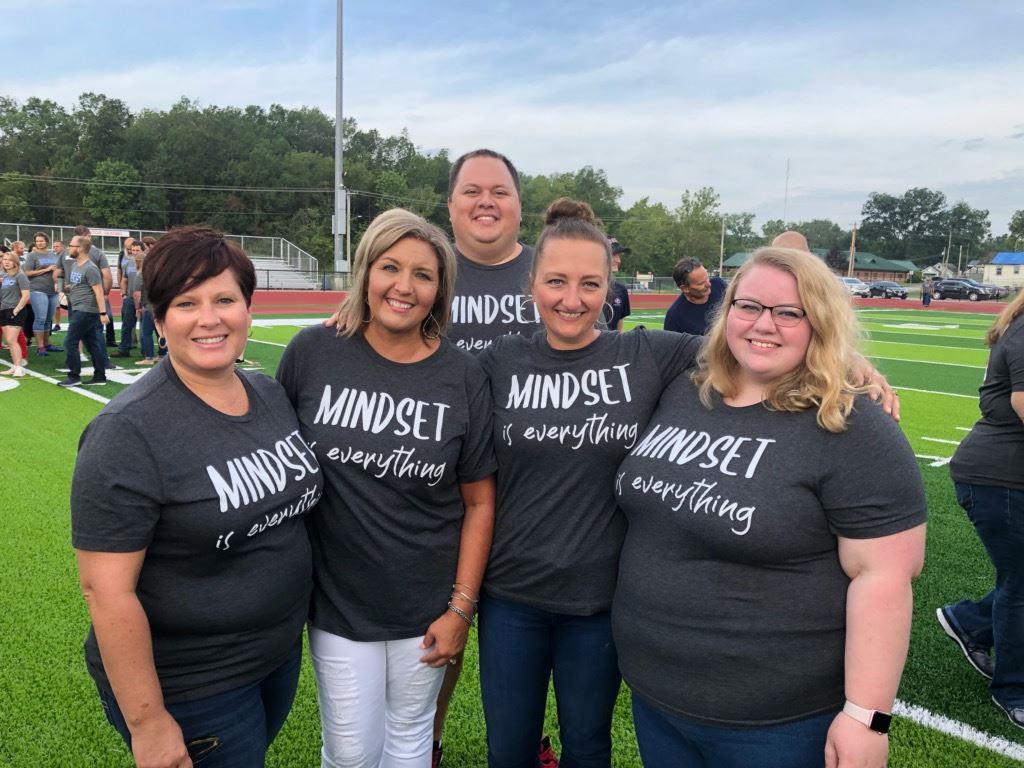 Welcome to Thomas Jefferson Middle School's Student Services Department!

We provide support services for students and their families and help create a safe, comfortable, and positive educational experience throughout middle school.

For Students:

Deliver support with conflict resolution, peer relationships, self-concept, and family relationships.

Provide access to Academic and Career Planning services and goal setting.

Make appropriate referrals for services within the school and community.

Guide students with academic support, career development, and personal/social education.

Provide students with information on digital citizenship.

For Families:


Communicate and exchange information with parents.

Provide consultation with parents to facilitate their student's school attendance, academic achievement, and personal growth.

For Teachers:

Consult with teachers regarding student academic achievement, social development and future plans.

Facilitate parent/teacher meetings.
Last Modified on June 9, 2020