About Dr. Heather Beaulieu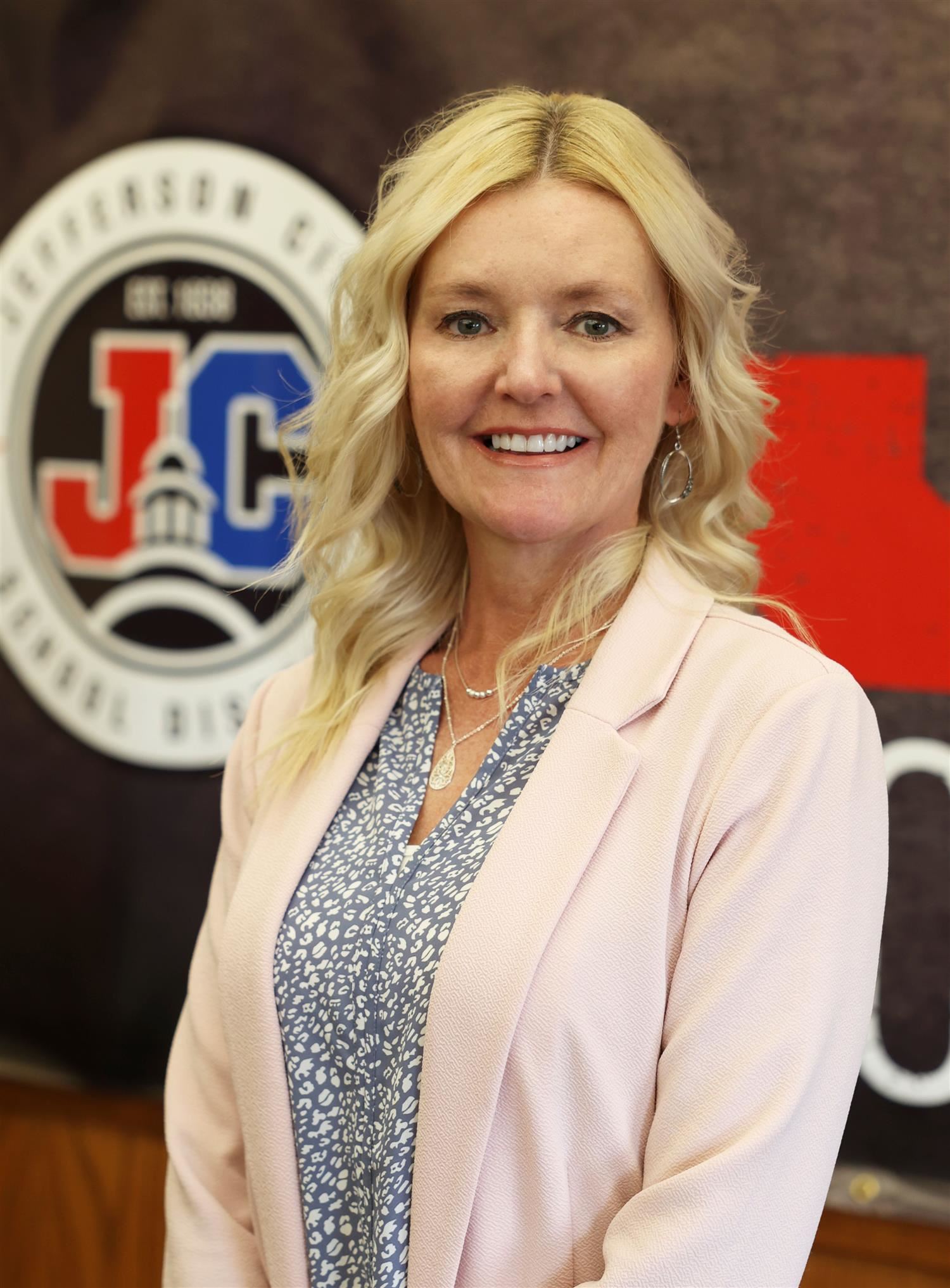 Dr. Heather Beaulieu started in her role as the JC Schools deputy superintendent on July 1, 2022. Dr. Beaulieu succeeded Mr. Bryan McGraw, who transitioned to the role of superintendent.

Dr. Beaulieu started her education career in 1996. She previously served as the district's Assistant Superintendent of Elementary Education for the 2021-2022 school year. During this time, she has worked to strengthen the district's focus in the area of mathematics, including professional development opportunities and curriculum writing, as well as developed an elementary tutoring program and phonics focus group. Dr. Beaulieu served as the principal at West Elementary for three years before joining the district's administrative team.

Earlier in her career, Dr. Beaulieu worked as an elementary teacher, a middle school teacher, an assistant elementary principal, and an elementary principal. She received her bachelor's degree in elementary education from Missouri Western University and her master's degree in elementary administration from Northwest Missouri State University. She completed her Doctorate of Education in Educational Leadership at Baker University.

Dr. Beaulieu and her husband Todd, an assistant principal and former English teacher at Capital City High School, are grateful to have been welcomed into the Jefferson City community, and continue to love working with all staff, students and families.